The Seychelles National Qualifications Framework (NQF) makes provision for the development, recognition and award of qualifications based on standards of knowledge, skills and competences to be acquired by learners. It is designed to provide:
Quality assured, nationally recognized consistent training standards and qualifications
Recognition and credit for knowledge and skills acquired
Unit standards describe the result of learning as well as what should be assessed but do not dictate the process of learning, i.e. they do not describe how learning should take place or how the outcomes should be assessed.
A qualification can be based on exit-level outcomes and assessment criteria or on unit standards. Three critical considerations that underpin qualifications development are that qualifications should:
serve the purpose of the learner
be developed in a consultation with stakeholders; and
be focussed on outcomes of learning rather than the process of teaching or learning.
Unit standards represent an 'award', signifying that a person has been formally assessed and has attained a nationally agreed standard of performance. They are registered on the National Qualifications Framework (NQF) to enable national recording of their being attained. People are able to receive national recognition for both their whole qualification and what they specifically did/demonstrated to receive the qualification. Should someone not complete a whole qualification, they will gain recognition for the outcomes of learning and/or work activities that they are able to perform (part qualification).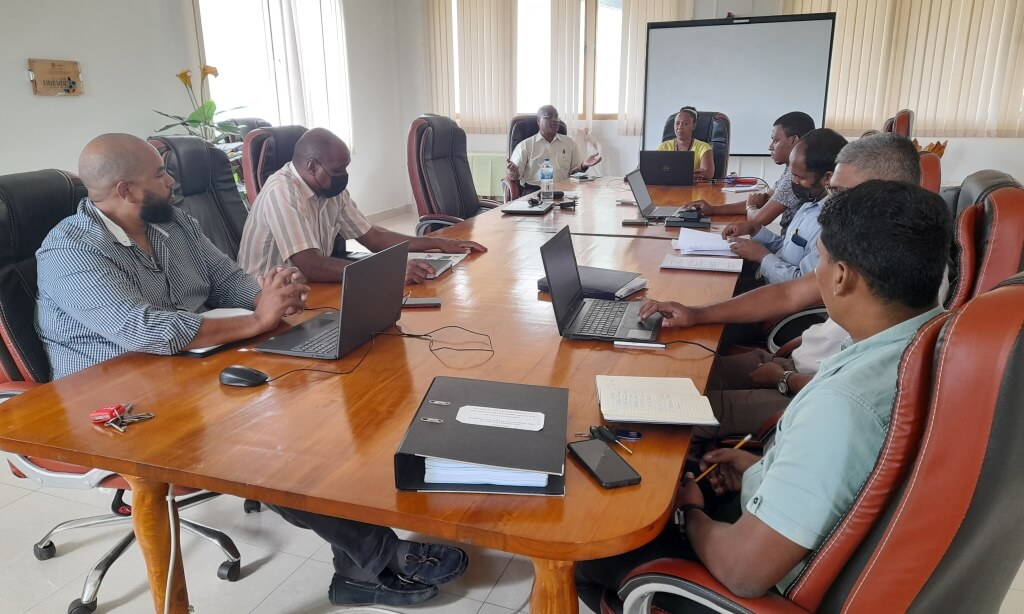 The NQF makes provision for three unit standard types on the Seychelles NQF:
Specific unit standards that refer to specific knowledge, skills, attitudes and values which form the grounding or basis needed to undertake the education, training or further learning required in the obtaining of a qualification.
Essential unit standards that refer to generic knowledge, skills, attitudes and values deemed necessary for all qualifications and are:
Communication
Information and Communication Technology
Numeracy
Elective unit standards that refer to additional knowledge, skills, attitudes and values from which a choice may be made to ensure that the purpose of a qualification is achieved.
The standards are developed by committees of content specialists drawn from institutions, professional bodies, professions/occupations and sectors, in close collaboration with SQA. The SQA's team's role is to identify, coordinate and lead the activity. The Authority will also provide training in the writing of unit standards, as well as technical advice and guidance.